You may or may not know that asphalt is the most common roofing material in the United States. More importantly, do you know why? As you consider an investment in a new roof for your home, we thought it would be helpful information to know. Here are some of the main reasons many Americans (and Illinoisans) select asphalt as their roofing material of choice.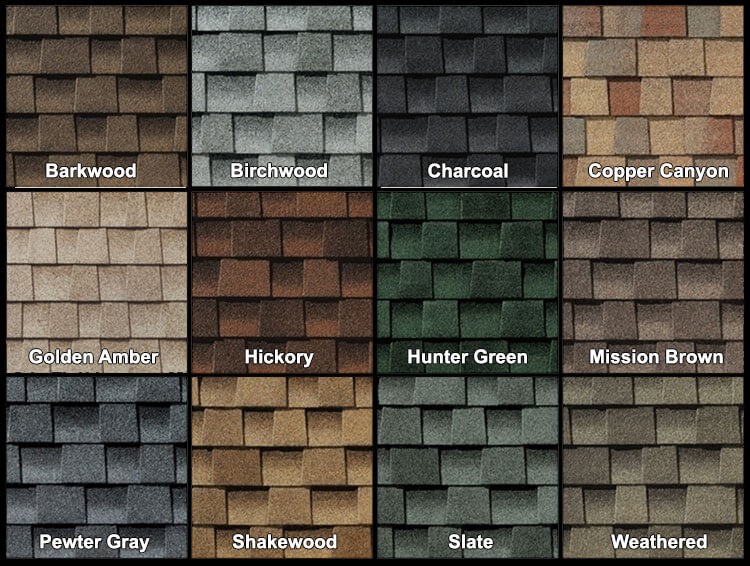 Variety, Versatility, and Reliability
Even with their lower price, asphalt shingles offer a variety of colors and styles, and can be used on roofs with unique curves and angles because of their composition. Asphalt roofs can be reinforced with fiberglass or organic materials like cellulose without changing the appearance of the shingles, making them a durable and flexible option for most homes. In addition, asphalt roofs typically last two decades or more here in the Midwest. Not bad for such a cost-effective option!
Easy and Cost-Effective Repair
If one or a few shingles become damaged, they can be easily and economically replaced compared to other types of roofing.
Tranquility
Another reason people choose asphalt is its sound-dampening ability, helping to keep your home a tranquil, relaxing place, despite external noise.
The pros at Armoured Exteriors understand roofing materials and the installation process in Illinois and are happy to guide you in selecting the best option for your project and budget
Whether you prefer an asphalt shingle or metal roof and if you live in Rockford, IL, or the surrounding area, Armoured Exteriors can help.